BUY CLOTHING
Look the part
Gi, hoodies, Tshirts & more >
LOW FU COLOURS
Goals for your training
Enter a technique >
FITNESS REWARDS
Low Fu Fitness Membership
Priority booking & discounts
LOW FU DVD
The perfect gift
Buy your copy >
KIDS & PEEWEES
Martial arts classes for children
Epsom, Chessington & Reigate >
TESTIMONIALS
Success & thanks
Low Fu fans, students & teachers >
CLUB ENERGIZE TV
Free Online Workouts
Low Fu Fitness in your own home >
CERTIFICATION
Join the Low Fu Team
Become a Low Fu Fitness Teacher >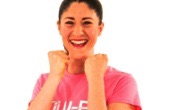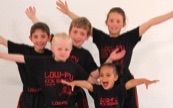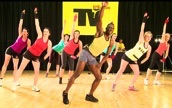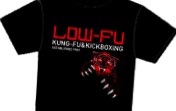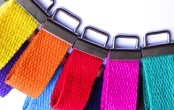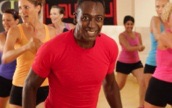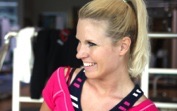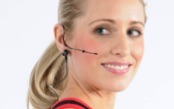 Invitation only! and You have been invited book your place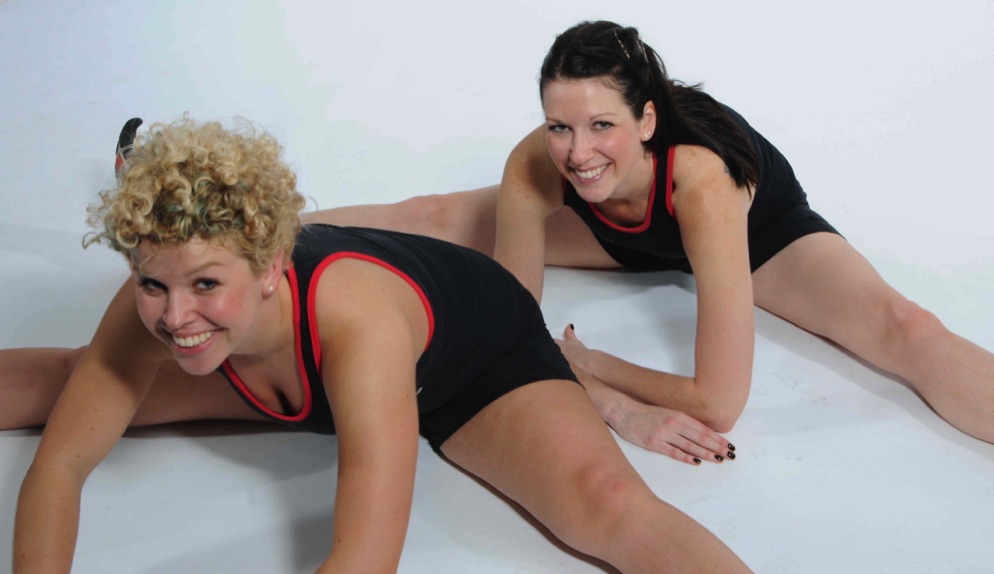 Sunday March 8th 11.30am -1.30pm
Roko Health Club,
Chiswick, Sport Ground Hartington Road, London, W4 3UH
Low Fu Fitness Super Sunday 2019
Invitation only! You have been invited - book your place.
If you are in receipt of this email, please consider this your invitation to join Noel Smith for two hours of advanced Low Fu teaching.
Please include your name in the transfer details