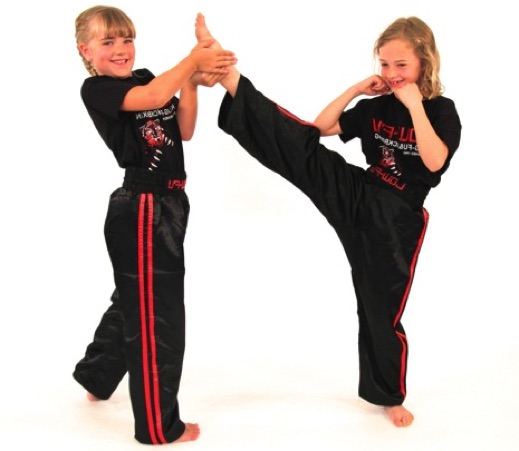 Low Fu Kids and Peewees
Low Fu Kids & Peewees provides a fun, structured and safe learning
environment in which children learn fitness and martial arts. Classes are
welcoming and children of all abilities, sizes and backgrounds experience success
and are led by our team of experienced and CRB checked instructors.
Low Fu Kids & Peewees develops inner confidence, teaches good social skills and aids concentration. We work with children's natural abilities to improve balance, control, flexibility, stamina and strength. Exclusive to Low Fu Kids & Peewees classes is Low Fu Fitness. Kids love to practice martial arts techniques to pop music and we love to see their rhythm, co-ordination and speed improve!
Low Fu Grading marks Low Fu Peewees & Kids progress and Low Fu Challenge is a fantastic event and training goal.
LOW FU GRADING
Martial Arts belts awards
Where achievement is recognised >
LOW FU CHALLENGE
Our friendly competition
For all ages and experience >
KIDS 'WELL DONES'
New updates every week
Technique, attendance, effort >
LOW FU KIDS VIDEO
Martial Arts Kids in action
Techniques, sparring & forms >
BUY CLOTHING
Look the part
Gi, hoodies, Tshirts & more >
BUY EQUIPMENT
Be safe and workout wisely
Wraps, gloves, padding & protection >
SYLLABUS
Learn your belt techniques
Download your copy >
COMMUNITY
Low Fu's work with children
Schools, presentations & events >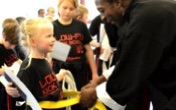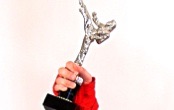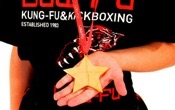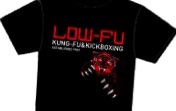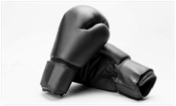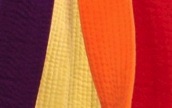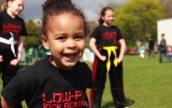 Spring term:
w/c 00.00.20 - w/c 00.00.20 excluding w/c 00.00.20
Summer term:
w/c 00.00.20 - w/c 00.00.20 excluding w/c 00.00.20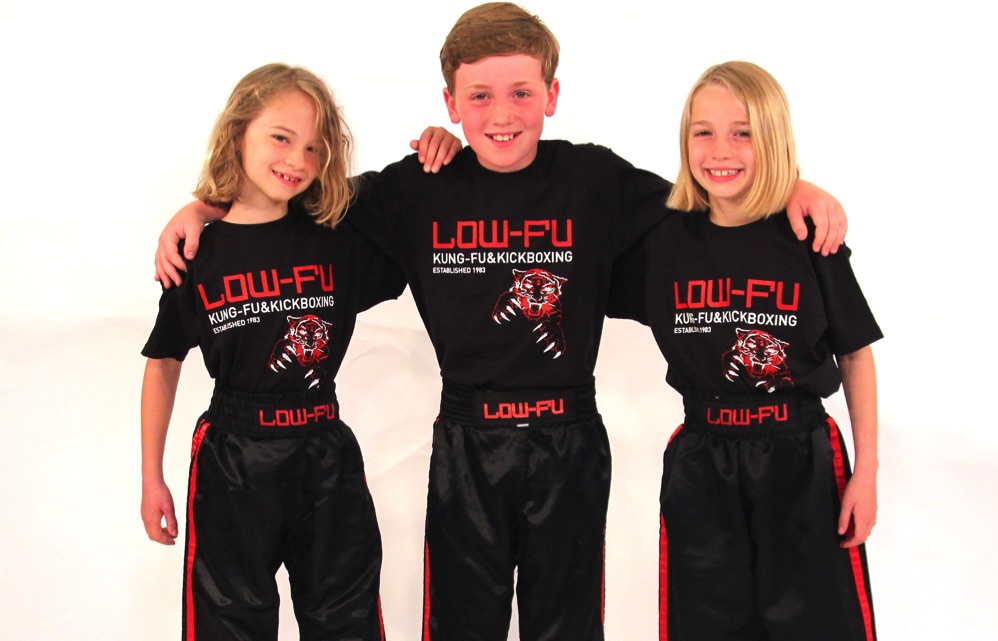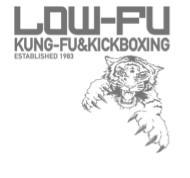 Low Fu Kids & Peewees
Celebrating achievement!
Kids and Peewees Terms 2020