Thank you to our wonderful Low Fu fans, students, teachers and teams for your dedication, support and energy. Low Fu places progress towards excellence at the heart of what we do, and we strive to provide you with a service which goes beyond monetary value.
We especially thank those who have been training with us since our very first classes, and we have been privileged to see your children grow and become the next Low Fu generation.
We are very proud of the feedback we receive and share some of our favourites here. Many more kind words have been posted on our Facebook, Twitter and Youtube - keep them coming!
Get in touch with your feedback & questions >
LOW FU FITNESS
The Beautiful Workout
Classes, Training Day & Low Fu Colours >
LOW FU DVD
The perfect gift
Buy your copy >
TRAINING DAY
The total Low Fu experience
A one day special event >
FITNESS REWARDS
Low Fu Fitness Membership
Priority booking & discounts
KIDS & PEEWEES
Martial arts classes for children
Epsom, Chessington & Reigate >
LOW FU KUNG FU
& KICKBOXING
Classes, Kids, Grading & The Challenge >
CLUB ENERGIZE TV
Free Online Workouts
Low Fu Fitness in your own home >
CERTIFICATION
Join the Low Fu Team
Become a Low Fu Fitness Teacher >
Noél has a team of excellent coaches that he has taught for many years. Low Fu Fitness Kickboxing took over from a reasonably popular class we held at The Park Club, and doubled the attendance numbers. I am a body builder and always find time to attend Low Fu Fitness because it is so much fun."
"We held a one off Low Fu Fitness Kickboxing event for members of our Fitness First. We had about 30 members attend and the atmosphere was buzzing! Noél taught the class with so much passion – the class were laughing and motivated and by the end of the session they were exhausted but feeling fantastic! It really was the most vibrant and exciting workout I have seen for a long time and the benefit for members and the centre was indisputable."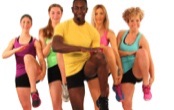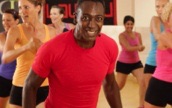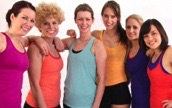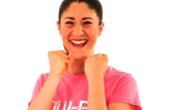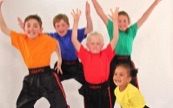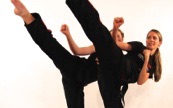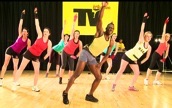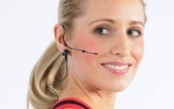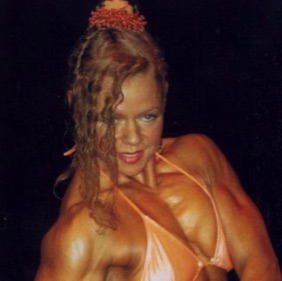 Karen Mason, Studio Co-Ordinator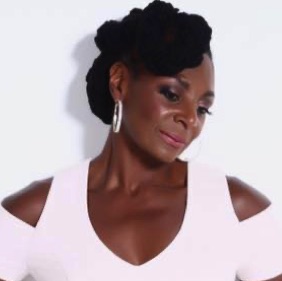 Ann Marie Smith, Studio Co-Ordinator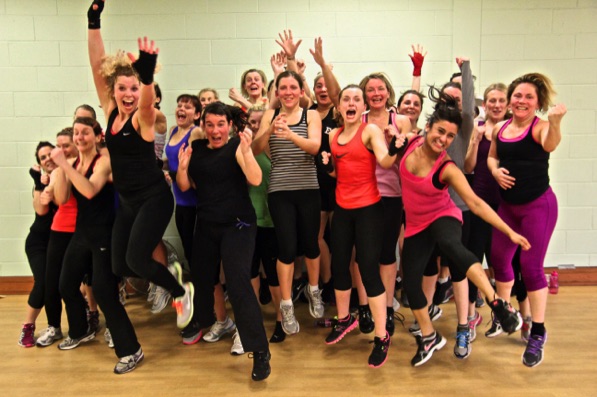 "I really appreciate your dedication to us, your students. I always feel so full of life and confidence when I walk out of the studio. You deliver the class with such energy and belief, and one of the reasons you have your regulars is because it reaches out to all of us. Thank you. You truly are a gift."
Bobbie MacPhee, Low Fu Fitness student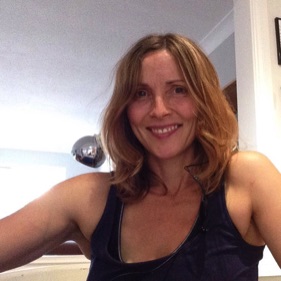 "My fitness has improved so much since I have been training with you and I have avoided injuries as well. In my book (I am a doctor) that makes you the best. You have an awareness of where everyone is with their ability and fitness and pitch the level of challenge accordingly. Noel you are a truly inspirational teacher. I want to do better every time I come to class. I am starting the kickboxing class to improve my techniques."
Julie Beattie, Low Fu Fitness student