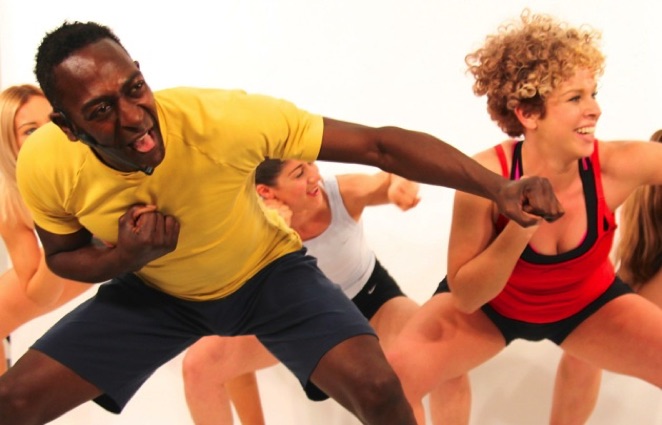 BUY CLOTHING
Look the part
Gi, hoodies, Tshirts & more >
LOW FU COLOURS
Goals for your training
Enter a technique >
FITNESS REWARDS
Low Fu Fitness Membership
Priority booking & discounts
LOW FU DVD
The perfect gift
Buy your copy >
KIDS & PEEWEES
Martial arts classes for children
Epsom, Chessington & Reigate >
TESTIMONIALS
Success & thanks
Low Fu fans, students & teachers >
CLUB ENERGIZE TV
Free Online Workouts
Low Fu Fitness in your own home >
CERTIFICATION
Join the Low Fu Team
Become a Low Fu Fitness Teacher >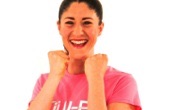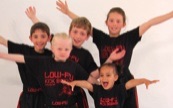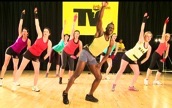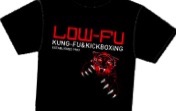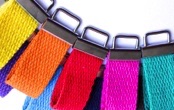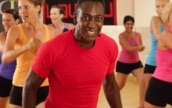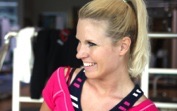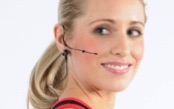 Invitation only! to book your place You must be invited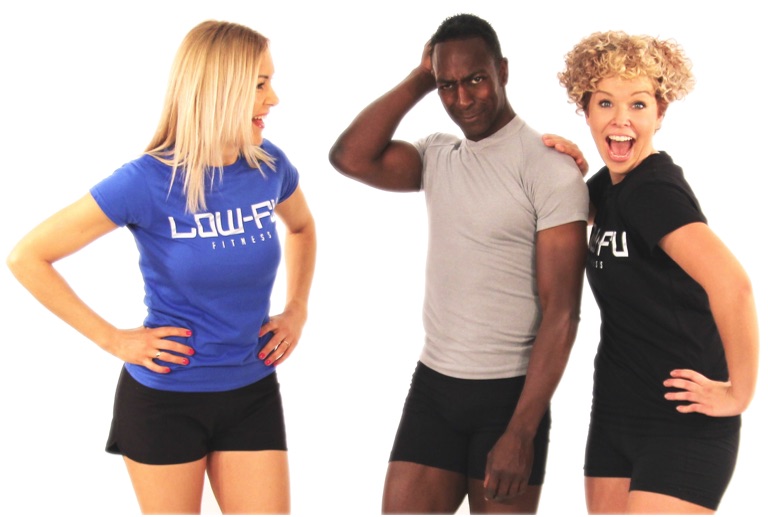 Low Fu Fitness Super Sunday 2020
Roko Health Club,
Chiswick, Sport Ground Hartington Road, London, W4 3UH

Sunday March 8th 11.30am -1.30pm
Low Fu Super Sunday is an incredible, two hour fitness and martial arts event held only four times a year in and around the London area. By special invitation only, join Low Fu's creator and chief instructor Noél Michael Smith, for an exclusive, intense and extended fitness and martial arts experience.
Noel will enhance your technique, improve your fitness and dazzle with choreography. Improve your self awareness by participating in martial art drills and gain a deeper insight into Low Fu's martial art ethos. Expect to reach a higher level of achievement, master challenging moves and learn new skills. You will train alongside committed, like-minded students and leave with fresh insight, new motivation and a true sense of accomplishment. You will not receive this kind of training anywhere else in the UK........ be honoured if you're chosen and make the most of this glorious opportunity!