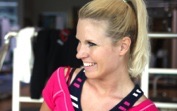 Low Fu Fitness DVD
The Beautiful Workout
Own the incredible Low Fu Fitness DVD
including 3 x 20min workouts:
Easy Fit
Funtastic
Super Explosion
Let the Low Fu Fitness team's formidable energy tone your body and enhance your mind - a fitness experience you should not miss! Unique music composed by Noel Michael Smith will take you to a level of workout previously unreachable in home workouts.
FITNESS REWARDS
Low Fu Fitness Membership
Priority booking & discounts
LOW FU DOWNLOAD
Low Fu Fitness workout
From iTunes straight to your device >
CLUB ENERGIZE TV
Free Online Workouts
Low Fu Fitness in your own home >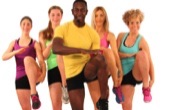 TESTIMONIALS
Success & thanks
Low Fu fans, students & teachers >
LOW FU COLOURS
Goals for your training
Enter a technique >
KIDS & PEEWEES
Martial arts classes for children
Epsom, Chessington & Reigate >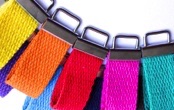 BUY CLOTHING
Look the part
Gi, hoodies, Tshirts & more >
LOW FU FITNESS
The Beautiful Workout
Classes, Training Day & Low Fu Colours >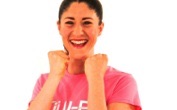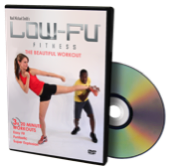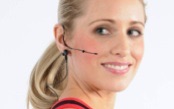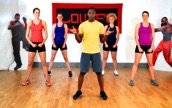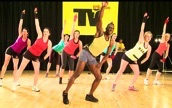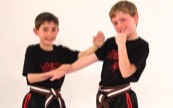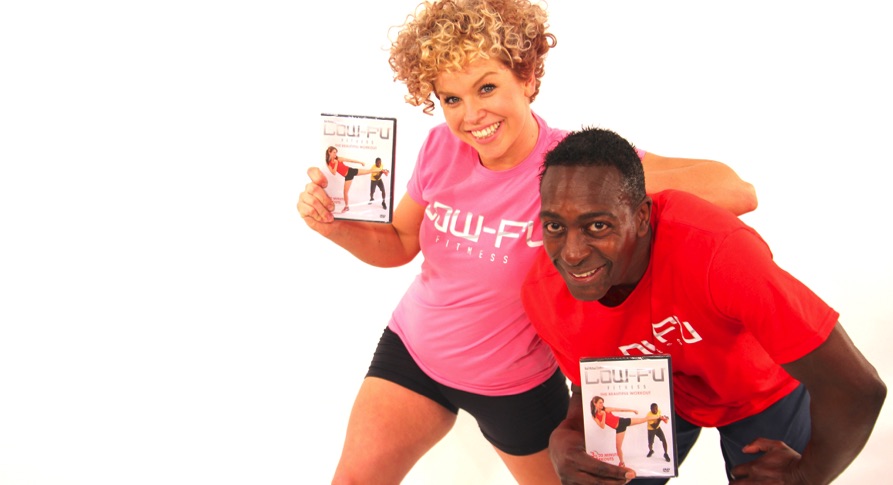 Buy it now and bring the spirit of Low Fu into your home.