Low Fu Fitness video download
Low Fu Fitness present you with a fantastic Low Fu Fitness workout for you to download. Own it, keep it, and use it on your portable device whenever and wherever you need.
Join Noel Michael Smith, Katie Beth, Siobhan, Justine and Katherine for a silky smooth Low Fu Fitness workout which will have your heart beating and your muscles pumping as you move to Noel's fabulous music mixes.
Let us know how your Low Fu Fitness is going and interact with us and the Low Fu Fitness team on Facebook, Twitter and YouTube - we want to support you any way we can in your fitness journey!
Download now! >
Improve your Low Fu technique with Low Fu Colours >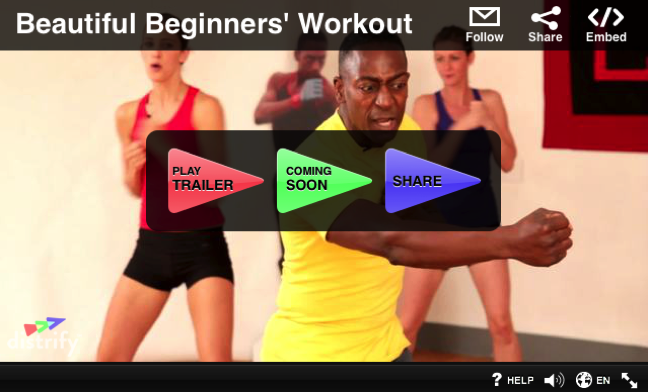 TRAINING DAY
The total Low Fu experience
A one day special event >
FITNESS REWARDS
Low Fu Fitness Membership
Priority booking & discounts
LOW FU DVD
The perfect gift
Buy your copy >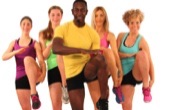 BUY MUSIC
Download Low Fu mixes
Authentic Low Fu music direct to you >
LOW FU COLOURS
Goals for your training
Enter a technique >
KIDS & PEEWEES
Martial arts classes for children
Epsom, Chessington & Reigate >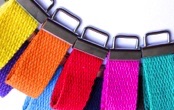 CLUB ENERGIZE TV
Free Online Workouts
Low Fu Fitness in your own home >
LOW FU FITNESS
The Beautiful Workout
Classes, Training Day & Low Fu Colours >