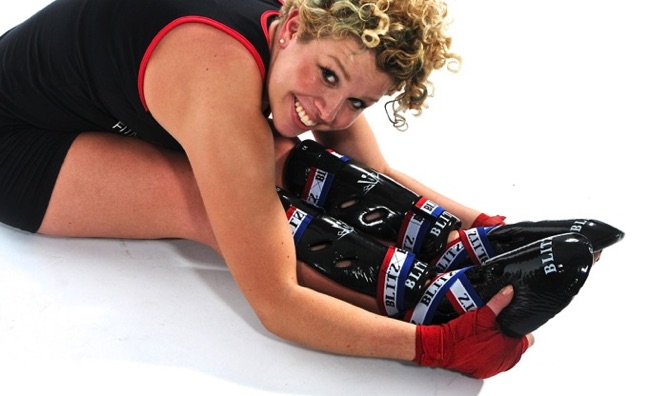 BUY CLOTHING
Look the part
Gi, hoodies, Tshirts & more >
LOW FU DVD
The perfect gift
Buy your copy >
LOW FU KUNG FU
& KICKBOXING
Classes, Kids, Grading & The Challenge >
BUY MUSIC
Download Low Fu mixes
Authentic Low Fu music direct to you >
KIDS & PEEWEES
Martial arts classes for children
Epsom, Chessington & Reigate >
LOW FU COLOURS
Fitness Goals for all
A new dimension for your workout >
LOW FU FITNESS
The Beautiful Workout
Classes, Training Day & Low Fu Colours >
FITNESS REWARDS
Low Fu Fitness Membership
Priority booking & discounts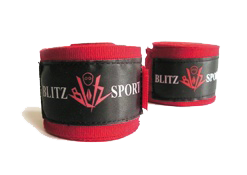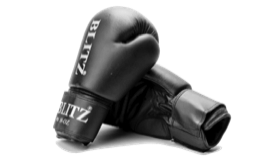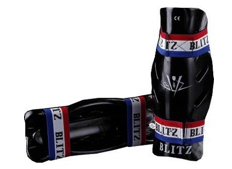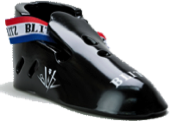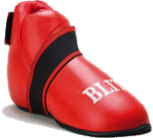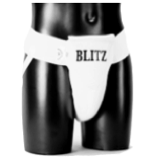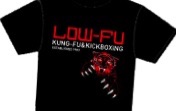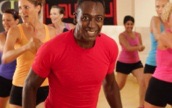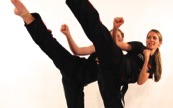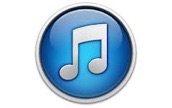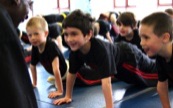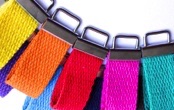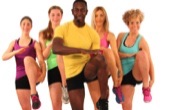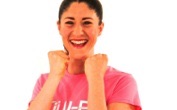 Excellent for protection or maintaining fist shape during workout.
£8.50
BLACK / RED
120cm / 180cm
Velcro fastening for quick release. Made from leather.
£32
BLACK / RED
KIDS / 8oz / 10oz / 12oz
Guards mould to shin and fasten with two elastic straps plus velcro.
£17
Strap fits securely, moulded air holes to enable your foot to breath.
£22
Made from fine grade leather.
£28
Light and safe to use, easy to put on.
£32
Elastic strapping to give maximum protection.
£14
Gum shield moulds by submerging in boiling water. Range of colours.
£5.50