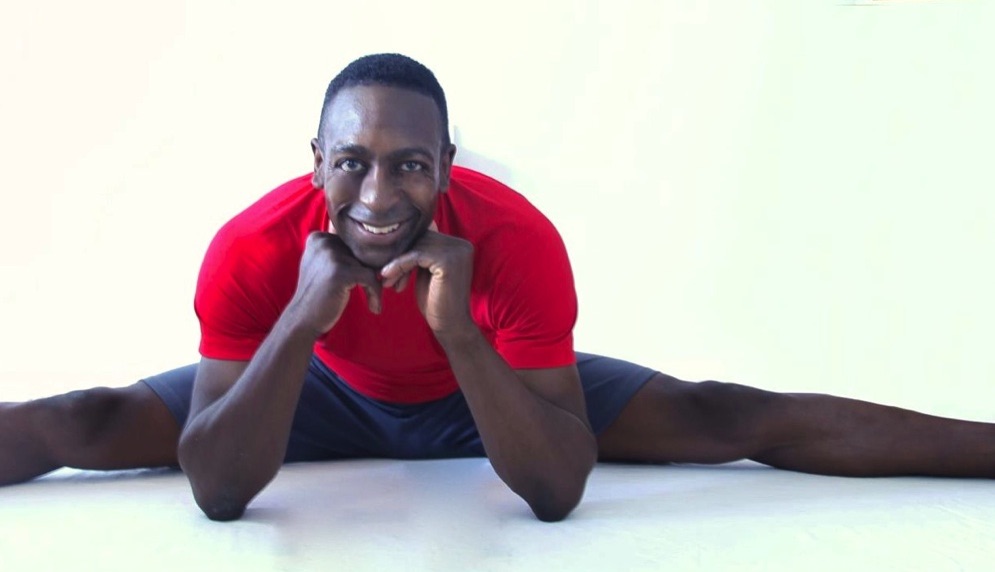 About Club Energize
Our objective remains the same today as in 1983 when Noél Michael Smith founded Club Energize.
We aim to share worldwide our passion for martial arts, fitness and music; and transform lives both mentally and physically.
Our favourite saying "less but better" sums up our desire to constantly improve, guide those around us, and make progress in how we meet our aims.