LOW FU CHIEF INSTRUCTORS/TEACHERS 2018
ADAM KECHIL
"Low Fu Fitness in Dubai!"
Adam has many years teaching and kickboxing experience. You will know when you've met Adam because of his larger than life character and his Scouse accent!
Adam leads the way with Low Fu Fitness in Dubai with his popular and ever exciting Low Fu Fitness classes.
OLA KISZKURNO
"We will get there together!"
Ola understands your desire to get fitter, look leaner and lose weight - she will help you achieve your fitness goals. Ola's own weight loss journey and her toned appearance will inspire you to join her Low Fu Fitness class.
Born in Poland, Ola loves to set herself goals and have fun along the way. She has one daughter who loves gymnastics!
07725 836177
KATE LANE
"Let's chase the Low Fu dream!"
Energetic & elegant, Kate will ensure your Low Fu Fitness workout is full of fun. With two children of her own, Kate understands the need to get back to your "former glory" and face new challenges!
Kate says Low Fu Fitness is the best and most effective workout she has ever known.
Kate's children are part of Low Fu Kids & Peewees and after being inspired join them she is avidly training in the martial arts.
LOUISE MANCINI
"Persistence and hard work are key.".
KAREN MORRIS
"Live the Low Fu way!"
Karen's lean and compact body shape reflects her mentality of perseverance and endurance. In Karen's Low Fu Fitness classes expect to work at a high energy level to buzzing non stop music which will take you out of your comfort zone and up to the next level.
Karen is passionate about growing as a teacher and pushing herself to achieve new challenges! Kickboxing is one of them and this she shares with her two children.
Come and get motivated to achieve your goals - all you have to do is try!
ADAM LAWRENCE
"No pain no gain!"
Adam achieved his 2nd Dan in Low Fu Kung Fu & Kickboxing in 2014 and has fought in both Kickboxing and Muay Thai competitions over many years.
You know you'll experience tough warm ups in Adam's kickboxing classes, along with a whole range of technical drills, sparring and defenses - all based on sound methodology and 15 years of martial arts experience.
BEATRIX MOLDOVAN
"The journey is the reward."
AMY CULLETON
"The children are our future."
Black belt Amy is the Pied Piper of the martial art world! She always ensures Low Fu Kids & Peewees feel confident within their first Low Fu Kids & Peewees lesson, and then implements active learning to teach kickboxing skills for life.
Amy has grown up with Low Fu and epitomizes the Low Fu community network. Amy is intelligent, down to earth and fun - a great role model for Low Fu Kids & Peewees.
Low Fu Fitness >
Low Fu Fitness Class Times & Locations >
Low Fu Kung Fu & Kickboxing Class Times & Locations >
Low Fu Fitness Certification >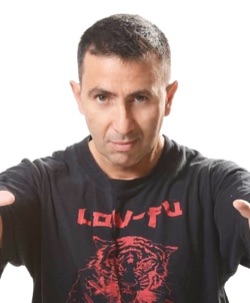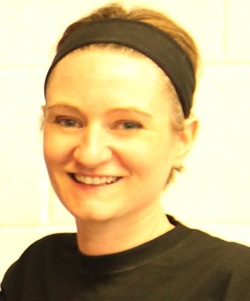 SIOBHAN HOLLIGAN
"In thoughts: The glass is always half full never half empty."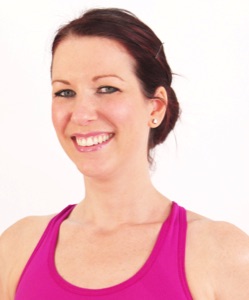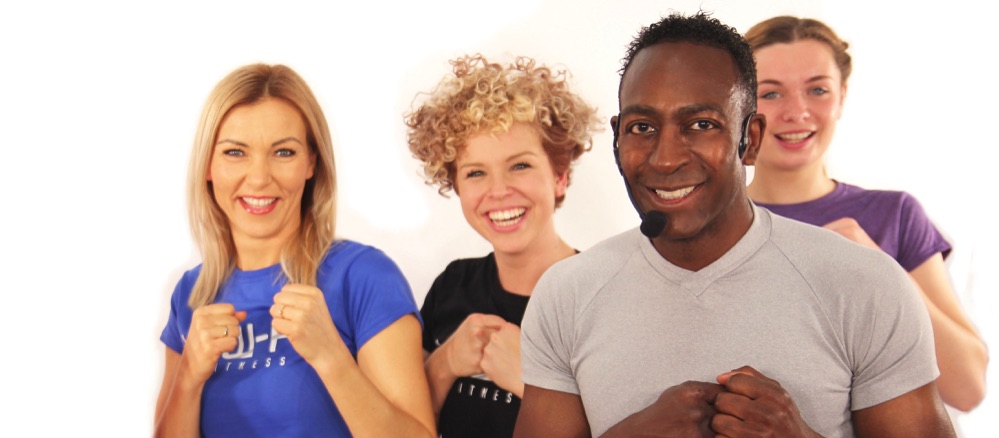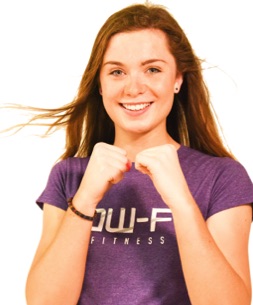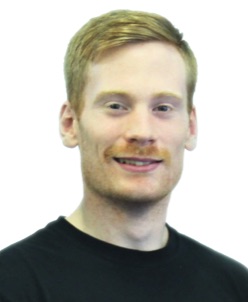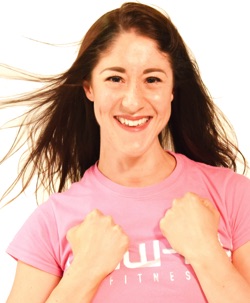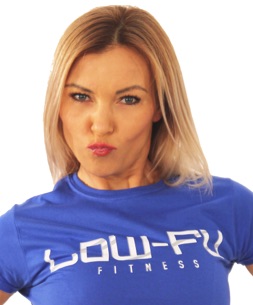 KATHERINE RAZUMOVSKAYA
"Failure is not an option!"
Katherine's passion, energy and enjoyment of life is reflected in her super can-do, positive attitude to teaching Low Fu Fitness.
You're sure to learn new concepts and make progress with Katherine because she always gets the most out of people and ensures nobody gives up because consistent progression and development is her key.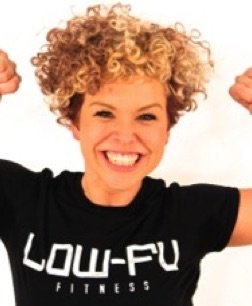 SHEILA CULLETON
"Persistence and hard work are key."
Competent and experienced Low Fu Fitness teacher Sheila will inject a little humour into your Low Fu Fitness workout to ensure your exercise programme is not just about hard work but having fun along the way too. There's no problem that's too big for Sheila and after training with Noel Smith both before and since having children in 1985, you are sure to experience the true meaning of Low Fu Fitness in her classes.