CLUB ENERGIZE
Who are we?
Testimonials, Blog, Music, Community>
LOW FU FITNESS
The Beautiful Workout
Classes, Super Sunday, Low Fu Fitness events >
LOW FU KUNG FU & KICKBOXING
Martial Arts
Classes, Kids & Peewees, Grading, Low Fu Challenge >
CLUB ENERGIZE TV
Free Online Workouts
Low Fu Fitness in your own home >
SHOP
Products For You
DVDs, iTunes, Clothing, Equipment & Music >
LOW FU CERTIFICATION
Join the Low Fu Team
Become a Low Fu Fitness Teacher >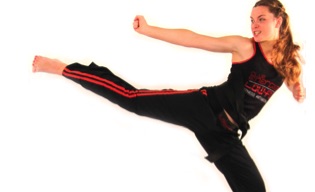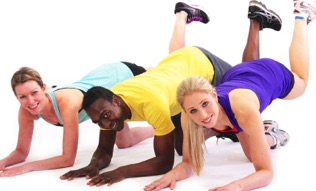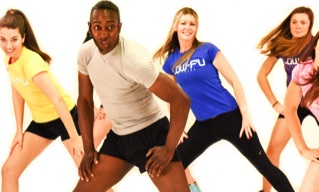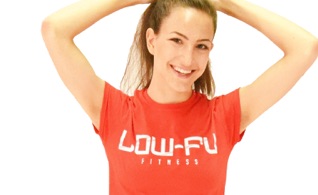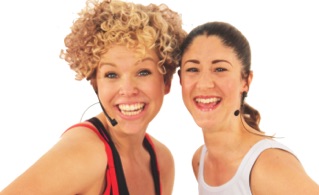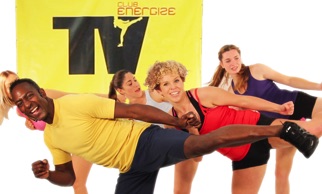 VIRGIN ACTIVE RIVERSIDE MEMBER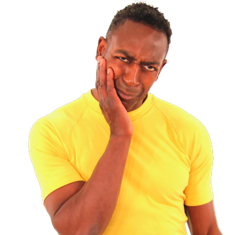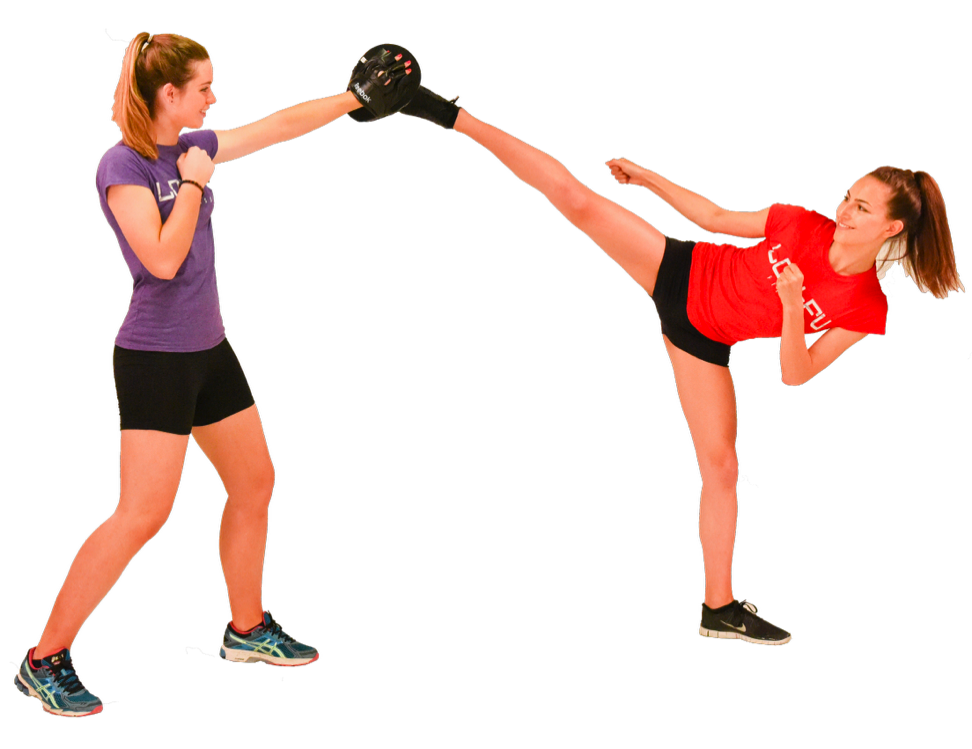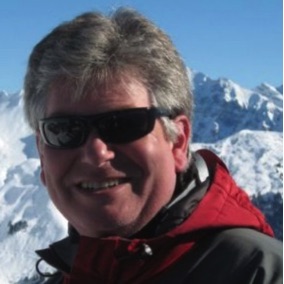 I have had the pleasure of attending Noel Smith's Low-Fu fitness classes for over 6 years. During this time I have experienced some of the best exercise classes I have attended in over 25 years of gym membership. During the time of attending Noel's classes I have been impressed by his attention to detail, both in the way he organises each class, the technical instruction he imparts to each class attendee, and the overall fun, joy and achievement you feel at the end of each session.
Noel's personality shines through to engage and inspire you to try new things, as well as working hard in striving for a higher level of fitness and technical competence. He encourages you throughout the class, and reassures anyone that does not quite understand how to complete the exercise, by showing personal and individual attention to keep everyone progressing together.
Noel has a very polite and open style that makes it very easy to approach him and discuss matters about the training or in fact anything around the class program. On a personal level, Noel has helped me raise my level of fitness over the past 6 months. This has been a major contributing factor to successfully completing my recent challenge to climb Mount Kilimanjaro.
Noel offers a unique blend of "old school" professional and expert instruction mixed with right "up to date" music and technique. I am therefore very happy to offer my endorsement to Noel's Low-Fu fitness.
You can also find The Low Fu Fitness Lifestyle Podcast on the podcast app on your iPhone
Check out our latest video and podcast