CLUB ENERGIZE
Who are we?
Testimonials, Blog, Music, Community>
LOW FU FITNESS
The Beautiful Workout
Classes, Super Sunday, Low Fu Fitness events >
LOW FU KUNG FU & KICKBOXING
Martial Arts
Classes, Kids & Peewees, Grading, Low Fu Challenge >
CLUB ENERGIZE TV
Free Online Workouts
Low Fu Fitness in your own home >
SHOP
Products For You
DVDs, iTunes, Clothing, Equipment & Music >
LOW FU CERTIFICATION
Join the Low Fu Team
Become a Low Fu Fitness Teacher >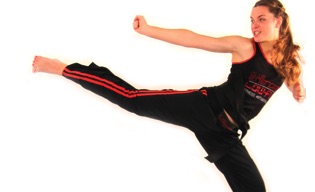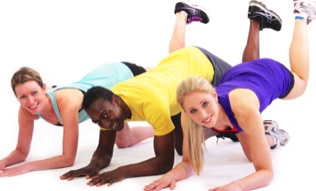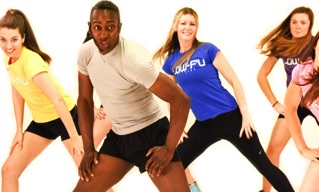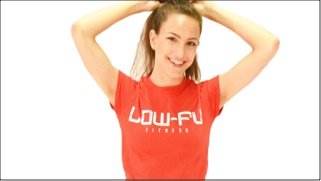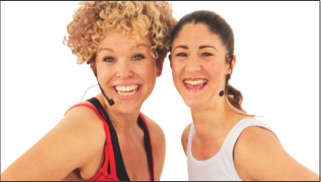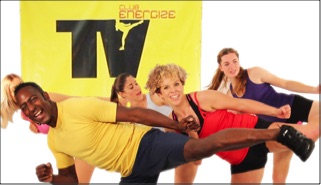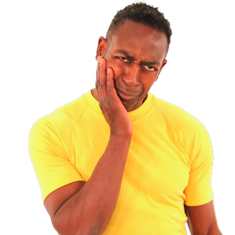 You can also find The Low Fu Fitness Lifestyle Podcast on the podcast app on your iPhone
Check out our latest video and podcast
VIRGIN ACTIVE RIVERSIDE
MANAGEMENT
Noel Smith has been teaching Low Fu at Virgin Active Chiswick Riverside for 7 years. Noels classes are consistently very well attended (which is not a common feat at this club) and the feedback relating to his classes is some of the best I have ever heard for a group exercise instructor. Noel has a loyal following which has grown in both quantity and enthusiasm over the years.
Noel has grown his presence on the club timetable from 1 class per week, to 3 classes per week, through sheer hard work, results and great feedback, these 3 classes are already extremely popular and the members are regularly asking for more. Noel is a pleasure to have in the club and he is always fully integrated with the club team and the members, which no doubt helps massively with our member retention, member sales and member sentiment.
Noel is polite, reliable, punctual, passionate and obviously very proud of the product he delivers. Further to this Noel has been forthcoming in offering to help out with any club events and social activities where he has performed Low Fu and kickboxing displays which have been very well received by all in attendance.
I wholeheartedly recommend Noel, he is a fantastic instructor and clubman and would be a welcome addition to any team.
Please feel free to contact me for further information,
T 0208 987 1800 W virginactive.co.uk
VIRGIN ACTIVE CHISWICK RIVERSIDE, A COLLECTION CLUB
Riverside Drive, Dukes Meadows,
Chiswick, W4 2SX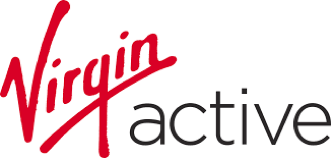 Three great classes all rolled into one super
session for all members of the family.
Because success is a journey worth taking
Kickboxing for kids
Kickboxing for teenagers
Kickboxing for adults